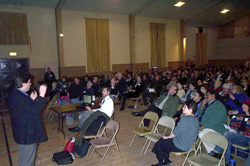 Designing Public Consensus is an insightful and useful resource for architects, planners, landscape architects and urban designers, with case study examples illustrating approaches for working with small towns, large cities, government agencies, citizen activists, community groups and other stakeholders.

Drawing on case studies of projects such as Boston's Wharf District Park, New York's World Trade Center site, and the Austell Intermodal Facility, author Barbara Faga illustrates approaches for working with a wide variety of stakeholders.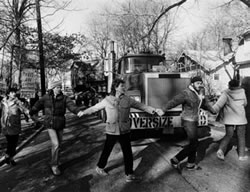 While no two public participation processes are the same, Designing Public Consensus aggregates some of the best available recommendations for handling sensitive issues in the often contentious course of a project's advancement. The book's practical and relevant advice offers architects, planners, engineers, developers and landscape designers - as well as the government representatives with whom they work - excellent tools for success in achieving meaningful public participation.